Keep Trick-Or-Treaters Safe This Halloween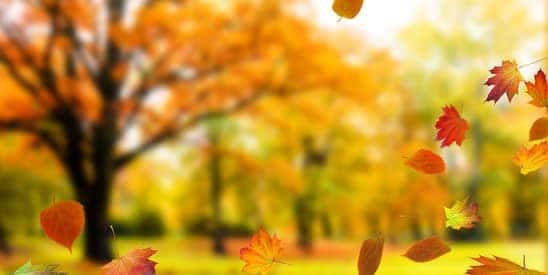 Here at Straub Automotive, we want you to look out for trick-or-treaters while driving on the roads this year. Here are a few tips to keep kids safer while trick-or-treating, in order to help everyone have a good time this Halloween.
For drivers, keep an eye out for kids crossing the street and walking on the side of the road, as this is one of the days of the year where there are the most fatalities and injuries for pedestrians.
Moms and dads, remember to send your child out this Halloween with a costume that is fire-retardant, and go over with your kids the precautions of walking around the neighborhood at night; make sure that children under 12 are accompanied by an adult.
Kids, be safe out there this Halloween by taking a flashlight along with you, and always walk on the sidewalks when possible.
Test drive the car that you want at Straub Automotive today!